Is Newport Beach a Buyer's or Seller's Market?
Posted by Robert White on Thursday, August 26, 2021 at 1:05 PM
By Robert White / August 26, 2021
Comment
Is Newport Beach a Buyer's or Seller's Market?
It shouldn't be a surprise that Newport Beach real estate is at the epicenter of Orange County's red-hot housing market, as Newport Beach has always had the aura of being one of the most fashionable places to live in the United States. It is known for luxurious homes with great views of the Pacific Ocean and Newport Harbor, as well as fine dining, shopping, and a wide range of outdoor activities.

There's even a metric that confirms Newport Beach's lofty status, and it's even more prestigious than having the beach picked among the Top 25 in the world and the United States. In 2010, Portfolio.com ranked Newport Beach as the wealthiest place in the nation based on the combination of high household incomes and home values. Back in 2010, the median value for homes in Newport Beach exceeded $1 million.

Fast forward more than a decade, and the typical value of homes is $2,722,216, according to Zillow.com. That figure includes the middle price tier of homes, and Zillow also reported that home values in this Orange County city have increased 16.2% over the last year. That means there is a whole other tier of expensive homes looking to be explored, whether they're along the ocean or on Balboa Island or Lido Isle in Newport Harbor.

So, whether you're planning to sell or buy Newport Beach real estate, your first step should be to hire an experienced real estate agent who knows the ins and outs of the market. This way, you'll secure your dream home or sell your current home quickly and for the best price possible.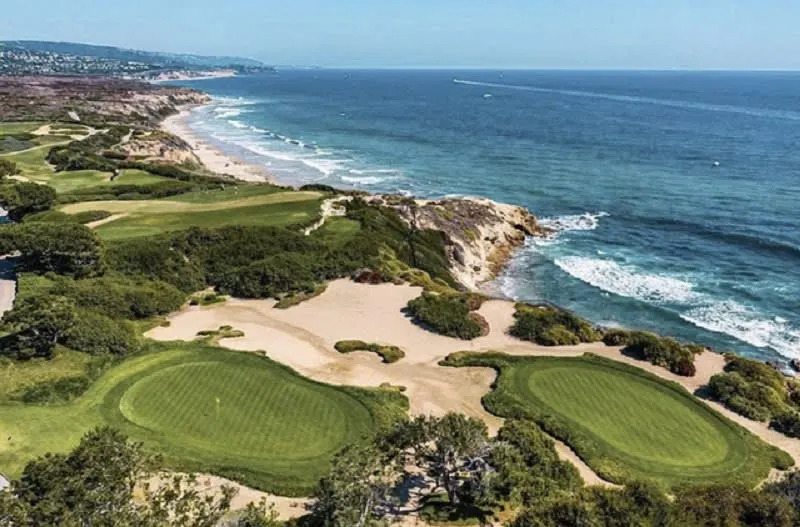 A Red-Hot Market

"Newport Beach and the rest of Orange County is experiencing an extreme seller's market that hasn't been seen in quite some time."

That's the assessment of Brian Gibney, the president of the Newport Beach Association of Realtors. He said Newport Beach is experiencing the same factors as other sizzling markets across the county, including a tight inventory of homes, low mortgage interest rates, and people looking for an upscale change of scenery in the wake of the pandemic shutdown.

Gibney also told the Daily Pilot that many sellers are taking advantage of making max profit on their homes and joining the exodus of Californians to other states because of the freedom to work remotely. Buyers are escaping the tight spaces of San Francisco and even Los Angeles up the coast, as they are willing to pay top dollar for Newport Beach real estate that has home offices and outdoor spaces where they can enjoy the fantastic weather.

Gibney asked the Daily Pilot, "Who would have thought after what we've been through, with the shutdown, that the market came back even stronger despite no open houses?" The answer can be found in the COVID-19 pandemic itself. One reason the market is so hot now is that for the most part, people weren't selling their homes during the early days of the pandemic. That in turn led to a backlog of buyer demand, which is now helping to fuel the market. Real estate agents in the area tell stories of sellers sometimes receiving dozens of offers for their property, many that come in well over the asking price. Some buyers placed offers after viewing property online only, without having actually toured the house.

When people did list their homes before California launched its reopening plan in mid-June, they weren't able to host open houses because of health restrictions; however, that didn't stop the frenzy, as real estate agents took reservations to show homes under social distancing protocols. Even though buyers had as little as 15 minutes to view the homes, the market thrived as homes were sold almost instantaneously with the right conditions.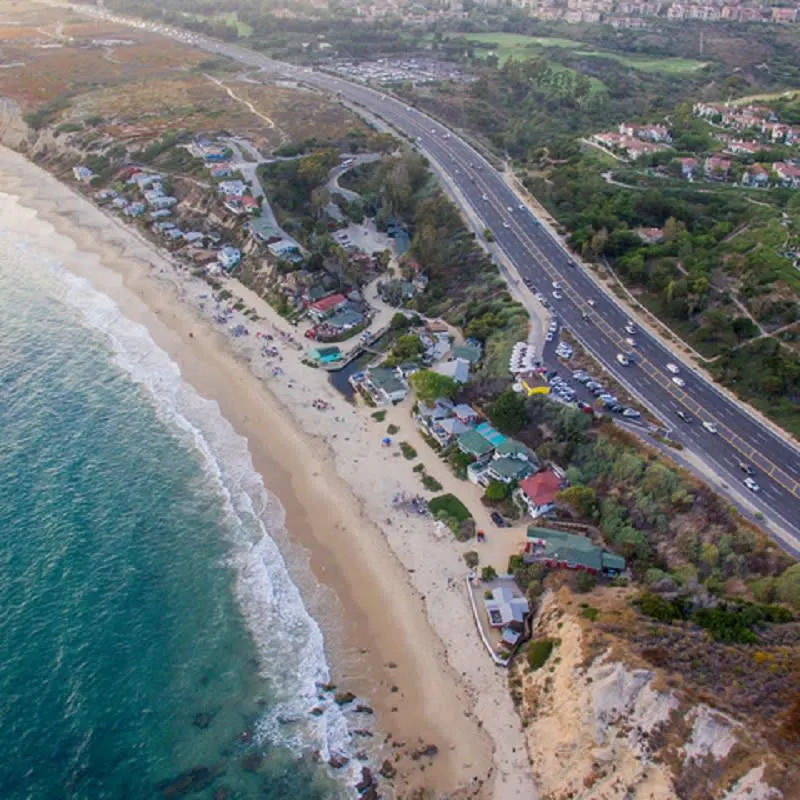 What Should Sellers Do?

Is the area continues to reopen after the pandemic shutdown, the first step a seller should do is sit down with a real estate agent and determine the listing price for their Newport Beach real estate. Your agent will put together a list of comparable sales in your area, or "comps," so that you can set a competitive price. You don't want to set it too high and have it languish on the market, or set it too low and regret not making top dollar. Strive for a balance that will bring in the most offers and perhaps even spur a bidding war.

Next, figure out how you will handle offers. You can either invite buyers to submit their best offer, or you can simply accept the top offer and inform the others so they can continue to look elsewhere. If you are staying in the area, you'll also need to be making plans for your next home, including taking advantage of low rates for your next mortgage.
What Should Buyers Do?

In order to buy in this competitive market, determine your budget, and decide whether you want a single-family home, condo, or townhouse. There are sure to be several neighborhoods and different types of Newport Beach real estate that could fit your price range.

It's important to note that because the market is so competitive, buyers will have to follow a new set of rules. In order to have a chance at landing a property, buyers need to submit "clean" offers with as few contingencies as possible. For instance, you might need to accept the sellers' home inspection report rather than insisting on having one performed by a company of your choosing. You shouldn't ask for any kind of allowances, and you might even need to skip the appraisal process.

One thing that hasn't changed is that you need to get pre-approved for a home mortgage by a lender. This is imperative, as it shows the seller that you are serious about buying their property and that financing is guaranteed if they accept your offer. Make sure it's a pre-approval rather than a pre-qualification, which doesn't carry the same weight.

Strategizing with an agent will give you the best chance of getting your offer accepted. For the best experience in buying or selling Newport Beach real estate in 2021, contact Robert White for assistance. Robert and his team would be happy to help you find the home of your dreams or sell your current Orange County home.