What to Expect From Newport Beach Real Estate in 2022
Posted by Robert White on Monday, May 2, 2022 at 3:27 PM
By Robert White / May 2, 2022
Comment

As the U.S. housing market emerges from two years of record-breaking growth, the question on everyone's mind is: how long will it last?


While many experts predict shifts to more normal levels in the coming year, Orange County and Newport Beach homes for sale may be notable exceptions. For a variety of reasons, the pandemic set the stage for unprecedented change in the housing market. Below is what can Orange County and Newport Beach residents and future buyers can expect out of the housing market in 2022.
A strong Newport Beach real estate market

Even as demand slowly softens nationwide, demand for Newport Beach homes for sale is expected to remain strong—which will keep home values trending upwards.


The median list price in Newport Beach was
up 25%
year-over-year in 2021, with a median home price of $3.5 million. Home sales are expected to decline due to limited inventory, but overall sales will still be among the highest the market has ever seen. Median home prices are projected to
increase a more modest 5.2%
, but luxury Orange County real estate is still a lucrative investment for home buyers, investors, and those seeking vacation rentals and second homes.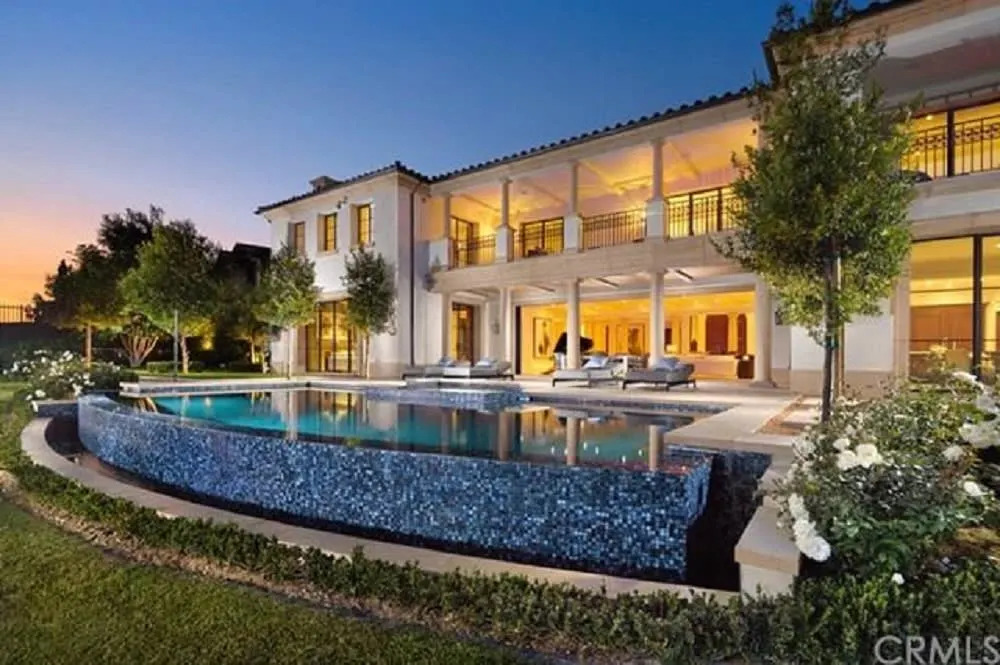 High demand in luxury markets
Even before demand for new homes broke records the past few years,
Newport Beach
real estate has been a hot commodity. With gorgeous ocean views and prime Californian weather, residents seeking exclusive luxury living have long been drawn to its natural beauty. Additionally, Newport Beach consistently
ranks as one of the most beautiful beaches
in the nation. It's
stacked up other honors
year after year as one of the top 100 places to live in the U.S., the best place to travel to in the U.S., and the best California beach. It's no wonder typical home values
increased by double digits
, making the area an attractive choice for investors as well.
Prior to 2020, inventory was tight, and demand was high. Those numbers aren't expected to move much throughout 2022. Strong demand continues to be fueled by interest from foreign investors and the so-called "great migration" of wealthy populations leaving crowded urban markets and relocating to beachfront escapes.
Higher home mortgage rates
The Federal Reserve has already set in motion
several rate hikes for 2022
, approving a jump of .25%—its first increase since 2018 with plans for future increases throughout the year. Normally, this economic indicator is a sure way to slow demand in the housing market, but with cash sales commonplace, the California real estate market may remain relatively immune to these shifts. Uncertainty on the world stage and rising fuel prices may spark additional rate hikes beyond what is planned, so it remains to be seen how much these spikes will cool demand in the real estate market overall. Many experts predict any shifts in demand for Newport Beach real estate due to rising interest rates will be modest at best.
Renewed global interest in California real estate
While the pandemic precipitously
diminished demand
from foreign investors during the past couple of years, this trend is expected to correct as the world returns to a more normal state post-pandemic. Global investors seeking lucrative investment property in the Golden State are expected to bolster demand for luxury condominiums and vacation homes. In addition, foreign investors are often prepared to make cash purchases, which is especially true in high-demand seller's markets like Newport Beach.
Continued migration

Major shifts in the way people live and work have resulted in flexible work-from-home schedules becoming the new normal for high-earning families. This flexibility has afforded America's elite the option to live wherever they want. Wealthy residents are leaving crowded urban centers, like LA and San Francisco, and settling in cities where the pace of life is a bit slower with greater access to the outdoors. This will continue to drive demand for Newport Beach homes for sale as new residents flock to its exclusive shores.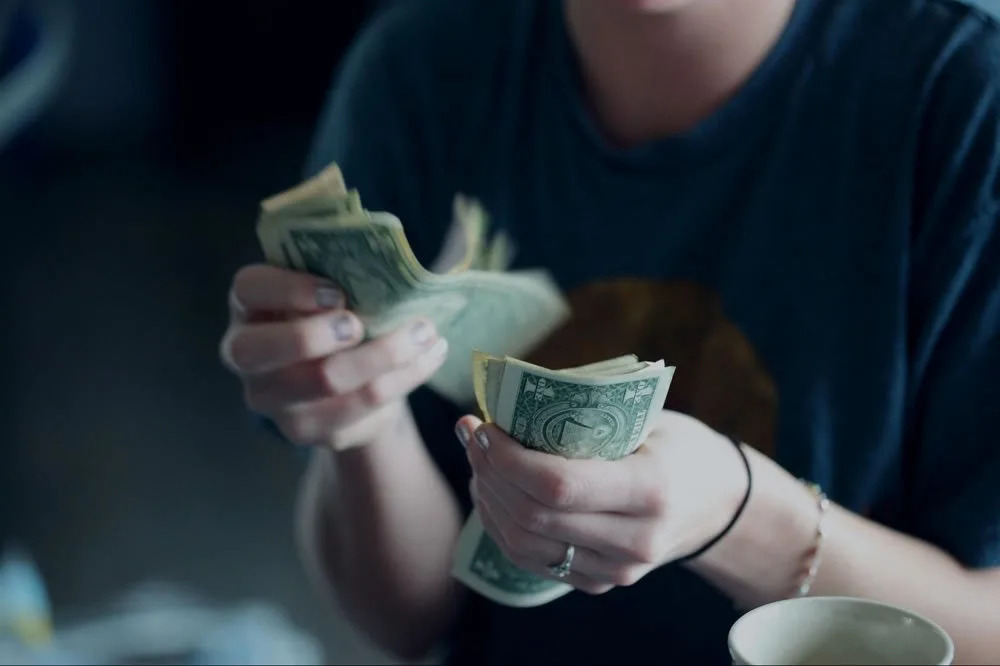 Cash sales

Buyers with cash in hand will continue to be a common occurrence, especially in high-demand areas like Newport Beach. Foreign investors make up a large percentage of these buyers, as do home buyers who have made tidy profits relocating from bigger cities. Limited inventory and strong demand also drive the popularity of cash sales, as eager buyers seek to win homes.
Demographic shifts boost demand
The profile of potential home buyers has also shifted as millennials join the market. As first-time home buyers, this influential group is expected to
boost demand
for years to come. This demographic places a premium on work-life balance and access to outdoor recreation year-round, which makes Newport Beach real estate very desirable.
Limited inventory

Newport Beach already had precariously low housing inventory, and continued demand will likely keep those numbers low. And while lucrative selling prices may lure more homeowners into putting their homes on the market, it likely won't be enough to offset demand. Rising lumber prices and ongoing supply chain interruptions will keep new home starts lower than expected as well, further exacerbating low inventories.
Exploring Newport Beach real estate?
Robert White
knows the nuances of the local market and can guide you in the right direction. Whether you're looking for Newport Beach homes for sale for an investment, vacation property, or primary residence, Robert will help you through the process with expert insights and trustworthy customer service. If you want to find out more about Newport Beach real estate,
contact Robert today
.